There are a lot of places in the world that used to be alive and booming. There were beautiful buildings, scenic spots and happy people. Sadly, with the turn of events, people decided to leave and abandoned the area. These places eventually became ghost towns with zero population. Varosha Cyprus is one of them. It is located in the southern section of Famagusta city. As of 2015, the place is still uninhabited by anyone.
Varosha literally means suburb.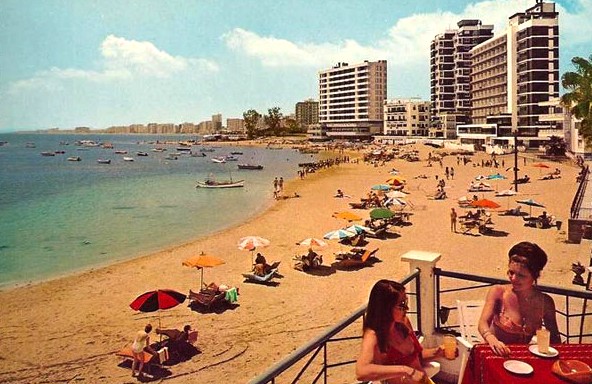 The name Varosha has Turkish roots. It came from the word varos, which means suburb, downtown or town. In other languages like the Cyrillic script, varos also has the same meaning. Its location was perhaps the main reason why it was named as such.
During the 1970's, Varosha was the number 1 tourist destination in Cyprus.

Despite being a small island country, Cyprus was popular amongst tourists, especially those who love beautiful beaches. Varosha offers just what foreigners are looking for. The increase in the number of tourists paved the way for more high-rise buildings to be constructed and hotels to spread like mushroom. From 1970 to 1974, Varosha became a hot tourist destination not just in Europe, but also around the world.
Famous people loved Varosha.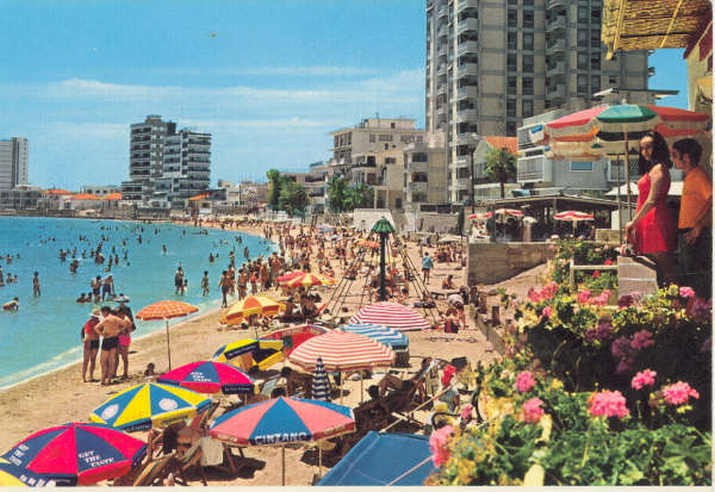 Due to its pristine beaches, vibrant community and booming tourism industry, not just ordinary people visited the place. Celebrities also frequented the city. Among the most popular people who loved visiting Varosha were Richard Burton, Raquel Welch, Brigitte Bardot and Elizabeth Taylor.
Varosha has a lot of beautiful places.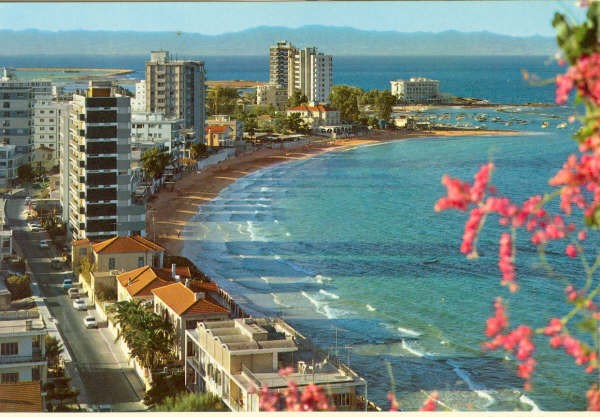 The main feature of Varosha included the John F. Kennedy Avenue. It ran from Varosha to the port of Famagusta. The street was a home to high rise hotels including the King George Hotel and the Asterias Hotel. The Argo Hotel was located towards the end of JFK Avenue, and this is the hotel, which was said to be the favorite of Elizabeth Taylor. Leonidas was a popular shopping and leisure street located towards the end of JFK Avenue, and was also a huge favorite among visitors. The places had bars, restaurants and night clubs.
Turkish invasion of Cyprus drew people out of Varosha.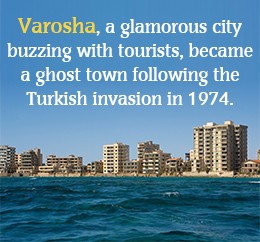 If not for the invasion of the Turkish forces, Varosha would have still continued to be alive and fully functional. At that time, it had a population of around 39,000. When the Turkish forces entered, Greek Cypriots withdrew their forces. This made the Turkish army advance even further. After hearing about the combat about to happen, the entire population fled in fear of being massacred. Most of the people fled to nearby provinces.
Plans to resettle the people back to Varosha were made, but all of them failed.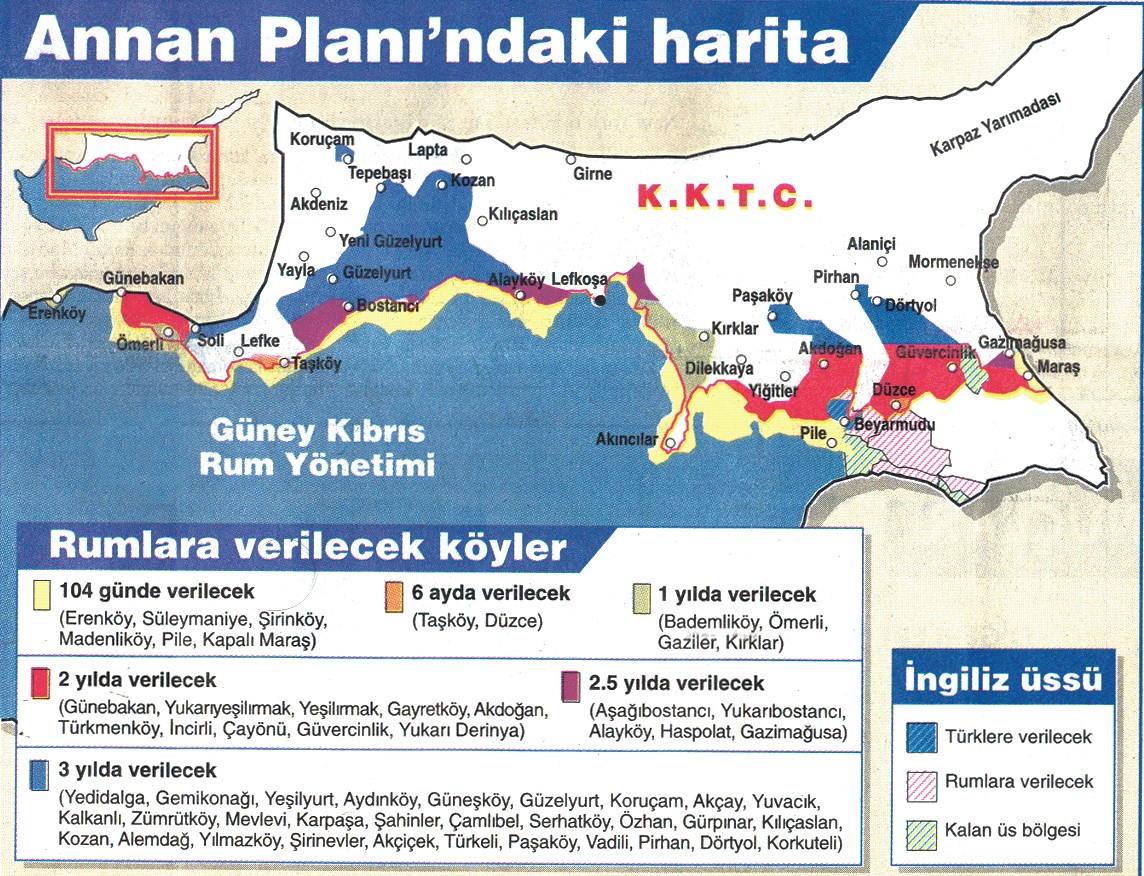 Over the years, there were plans to bring the people back to Varosha. However, none of the plans succeeded due to disagreements on both sides. The Annan Plan is one of the plans that were rejected by most Greek Cypriots. This was rejected via a referendum. Since 1974, entry to the area was barred by the Turkish government. Only a few people are allowed to enter such as the TSK personnel and some students whose dormitory is located in the area.
The European Court of Human Rights awarded money to some Greek Cypriots.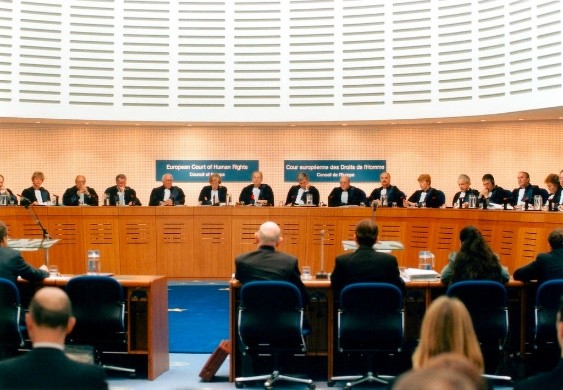 After suing the Turkish government for what happened in Varosha, 8 Greek Cypriots were awarded 8,000 to 10,000 Euros. This amount was in payment for being deprived of their homes and properties as a result of the 1974 invasion. According to the court, Turkey violated the Article 1 of Protocol 1 of the European Convention on Human rights stating about the right of peaceful enjoyment of one's possessions. It also violated Article 8 on the right to respect for private and family life.
Nature is reclaiming Varosha.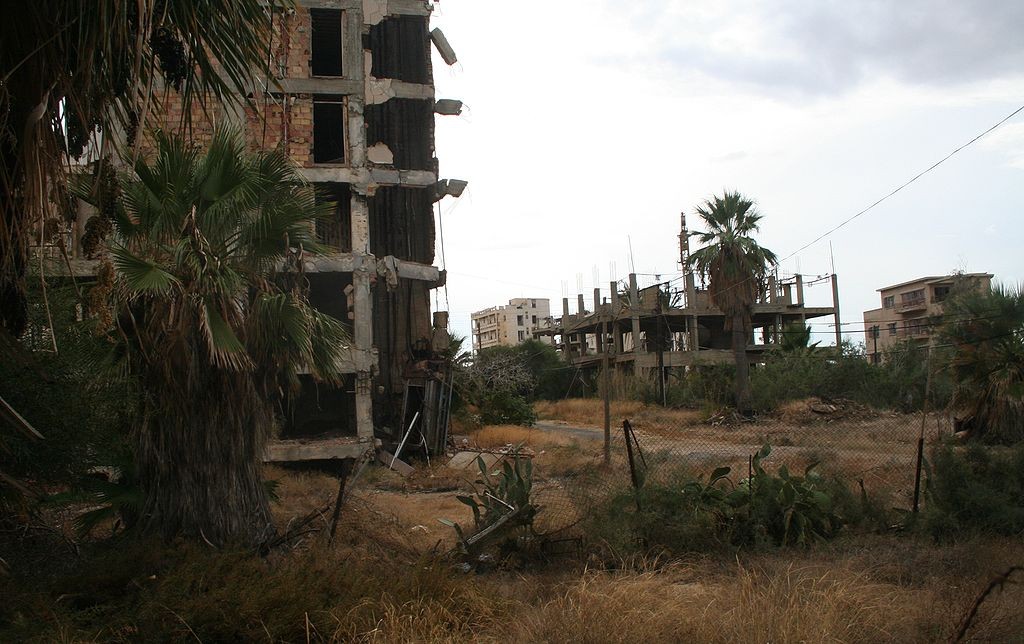 Since people started to abandon Varosha, only old buildings and items that were not stolen were left. No one has dared to come back and start his or her life over again. This was great news for animals and plants that are comfortable with the natural environment in Varosha, Cyprus. Sea turtles started to lay eggs on sandy beaches and vegetation started to grow thick. This might not be the case soon though.
There are plans to reopen Varosha.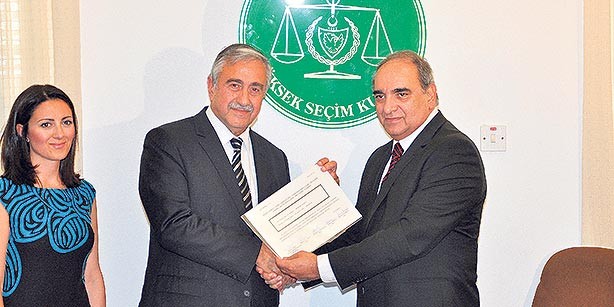 After many years of failed agreement, Varosha turned out to be a ghost city. No one dared to come back there, as it is very scary. Old buildings have now started to fall apart. Belongings of people who used to stay there are still around the area. Most of the valuable stuff has been looted though. It is a mess and with no hopes of reopening. Well, not for long. There are talks of reopening the area. Both Turkish and Greek governments have now started a path to a mutual understanding on opening the place. In fact, they believe that it could happen very soon. Representatives from the government said that it might just be a matter of time before the gates of Varosha are opened to tourists again.
Varosha could be an eco-city and a model for sustainability.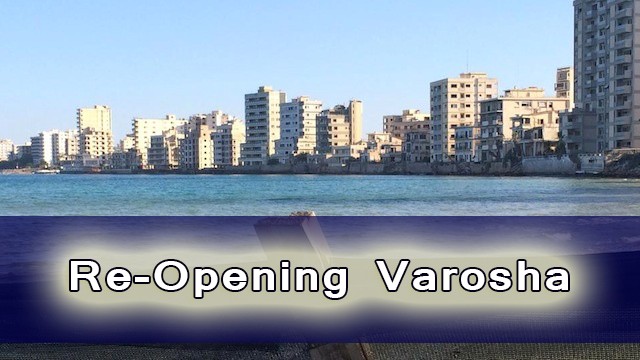 Now that plans of reopening Varosha are underway, people behind it are taking things a step further. They believe that the new Varosha could be a model for green technologies. It will most likely harness the energy coming from the sun in running the city. This plan has garnered the support of many people on both sides.
Whether plans of reopening Varosha, Cyprus become successful or not, the point is that we should learn a lot from what has happened in the city. No matter how vibrant a city is, it can still end up being a ghost town if people are driven out of it for different reasons. The worst part is that it has happened in many places outside Varosha and it could still continue to happen.